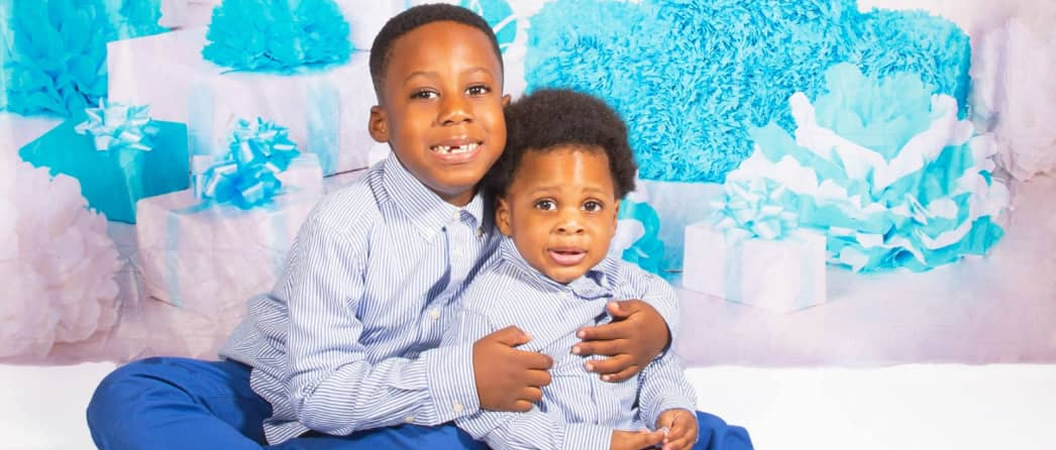 About La Crème Holdings
Lacremeholdings started its operations in 2011 diversifying into an apparel Clothing Outlets, A child care safety consultancy firm, A gourmet popcorn enterprise, Cooperate gifts and Hampers Store and Kids Party and events planning.
In the first half of fiscal year, the organisation has blossomed into a conglomerate with the incorporation of viable business subsidiaries, poised to pursue its objectives on diverse fronts for an impeccable quality service delivery per excellence.
About La Crème Babies and Kids
We are a fashion and style Consultant with special focus on Kids from cradle to early teens Styling them for different looks from causal to preppy to formal. Our expertise is to bring out their confidence and make them comfortable in their skin, look fabulous with their age and make them a wonder to behold.
We work with Expectant mums to prepare for the arrival of their babies Ensuring that they have all they need to Nurture their bundle of Joy.
We are a one stop shopping destination for Premium and trusted brands like Poloralphlauren,Tommy Hilfiger, Calvin Klein, Nike,Timberland, Addidas, Carters, Mothercare, Gap, Next and more…….
kitting the kids all year round in style for less.
About La Crème Nannies
La Crème Nannies was birthed out of deep concern to address the imbalance and neglect posed by the obvious economic realities in families with slim option for stay home mums thus leaving the children in the care of untrained and unsafe nannies at home and in schools.
The challenges of getting competence hands to fill the void in early years child care for working mums and crèches are enormous, and very few is done to address the competence gap, also the recent wave of criminal activities perpetuated by freelance nannies has motivated us to fill the void with innovative solutions that will make child safety paramount, thereby reducing the 1.5 Billion Children being abused in one form or the another according to UNICEF.
We are training and providing skilled, professional and seasoned early years care to working parents, schools, play centres and religious gatherings, making use of connected cameras to monitor the children in real time over the internet. They are also vulnerable to their immediate environment, hence we are expert in early years child proofing of their environment to maximize safety.
La crème nannies is an outfit operating a nanny agency from lagos, Nigeria. Our services includes training, consultancy, deployment, Home proofing, Installation of Cameras…….