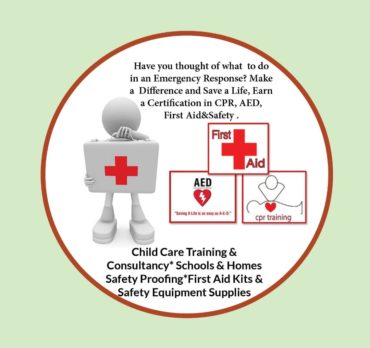 []
keyboard_arrow_leftPrevious
Nextkeyboard_arrow_right
We redefine and reconceptualise safety standards with our focal agendum on trainings on Occupational Health and Safety, First Aid, CPR and AED using the American Heart Association guidelines and best practise.
The greatest benefit in having people trained and certified is knowing what to do in an Emergency response. Prompt First Aid and CPR will increase the Chances of Survival by 40percent and delayed response reduces Survival by 10percent. The well trained and certified responders can make a major difference between life and death.
Our training and certification meets the needs of First Aiders, Paramedics, Workplace Responders, Childcare Workers, School Staffs and Healthcare Providers, as well as the general public. We offer both certified and non-certified training options that will be delivered on-site or off-site based on preference.
NB: Further Discount for group booking.